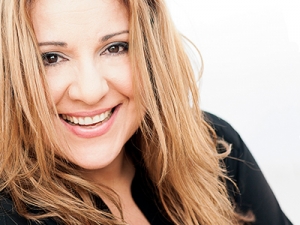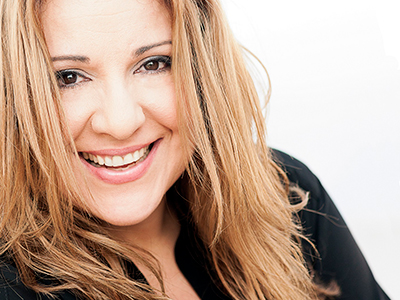 Singer and composer Christina Argyri studied Jazz Performance at the Berklee College of Music in Boston Massachusetts.  Since then she writes music for musicals and theatrical productions. Christina, counts numerous collaborations with the biggest theaters in the island with great success.
In her assets she counts numerous recordings and participations in album recordings and live performances with Greek and Cypriot artists.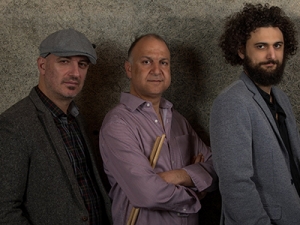 Christina Argyri will be accompanied by three well-known musicians of the Cypriot jazz scene. Pianist Christos Yerolatsitis, bassist Michalis Messios and drummer Ioannis Vafeas. The three artists count many hours on the stage as leaders or band members with important appearances at international jazz festivals and major scenes.
Christina Argyri – Vocals
Ioannis Vafeas – drums
Michael Messios – Double bass
Christos Yerolatsitis – Piano